Dealer Specials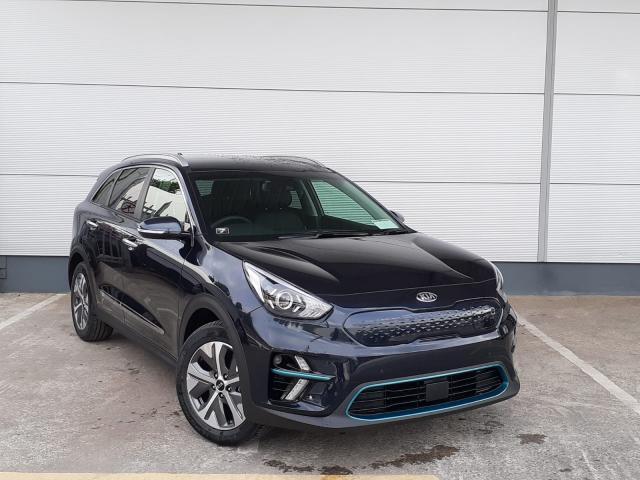 16
2020 Kia Niro
E EV 64 KW 202
Kia Niro Eniro EV 64 KW €41,500 is net of available personal gra...
1.0 Electric
SUV
Automatic
6 mi
Owner(s) 15
2020 Kia Sportage
1.6 K3 Diesel Mhev Commercial 4x2 202
Kia Sportage 1.6 K3 Diesel Mhev Commercial 4x2 Sportage 1.6 K3 D...
1.6 Diesel
SUV
Manual
Owner(s)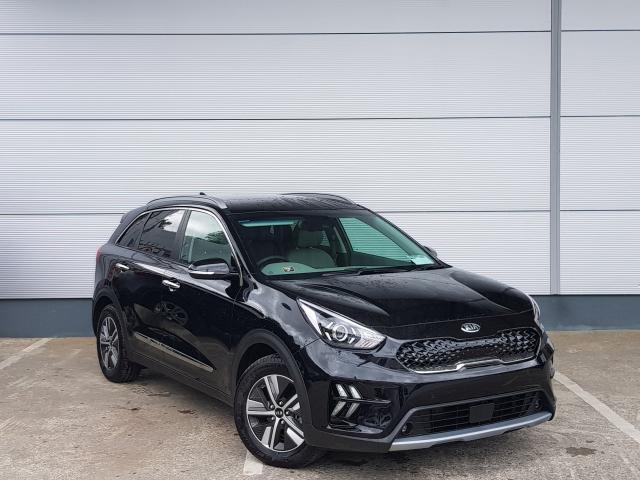 20
2020 Kia Niro
Plug In Hybrid 1.6 Petrol 202
Kia Niro Plug In Hybrid 1.6 Petrol Niro 1.6 Petrol Plug In Hybri...
1.6 Hybrid (unspecified)
SUV
Manual
Owner(s)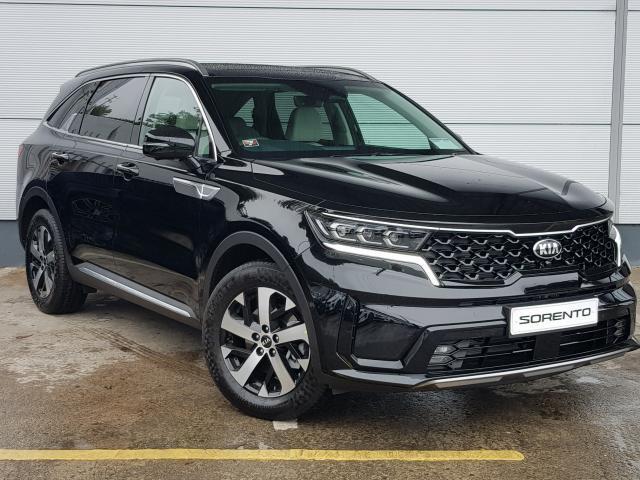 24 + Video
2020 Kia Sorento
K4
Free Nationwide Delivery , Vehicle Fully Sanitised Nationwide W...
2.2 Diesel
SUV
Automatic
Owner(s) 12
2020 Kia Rio
1.25 K1 Petrol 202
Kia Rio 1.25 K1 Petrol Rio1.25 K1 Petrol Standard Features incl...
1.2 Petrol
Hatchback
Manual
6 mi
Owner(s)
Map and Opening Hours
Cork Road, Bandon, Co. Cork
Sales
Monday - Friday: 9am-6pm
Saturday: 10am-4pm
Service & Parts
Monday - Friday: 8.30-6pm
Saturday: closed
Car Finder
If we don't have a car that suits your requirements let us know what you want and we will source it for you.
Find out more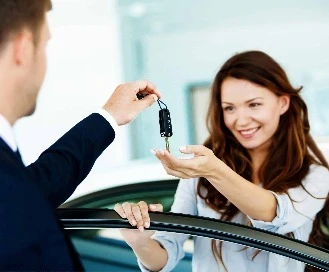 Need Finance?
We offer competitive and flexible finance packages.
Get Started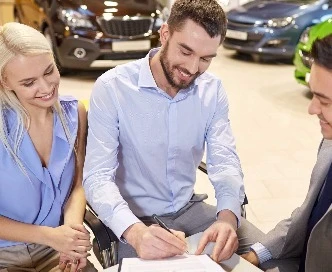 Customer Testimonials
Kathleen
Kathleen says
Bought a car here from Mark last week. He was a pleasure to deal with and I felt he was very genuine. I was happy to buy from Mark and he cooperated with any request I had. I also found Michael courteous and lovely to deal with too and I look forward to servicing my car here and dealing with Nyhans again. Kathleen
26/06/2020 - Mallow
Lisa Reilly
Lisa Reilly says
The best place I have ever dealt with, the customer service is second to none. I bought a car from them online and they delivered to me in Mayo! They went above and beyond, fantastic car too!
25/05/2020 - Mayo
Jackie Beecher
Jackie Beecher says
Exceptional Customer Service . I cannot compliment the whole team highly enough. They listened to what we wanted in next car & then made some suggestions tailored to our requirements, with zero hint of being pushy.
25/05/2020 - Cork City